This is my first blog. Welcome!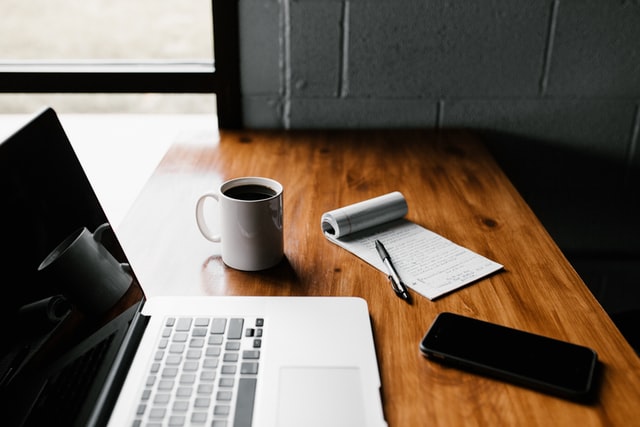 This is start of my bloging journey. I will writing about Deep Learning and this assciated with it. The topics I would like to write about in near future are - Computer Vision, NLP, Machine Learning on Azure Cloud, Deployment of ML Application on Azure Cloud, MLOps.
With this I am also takaing a 12-Week Blog Challenge, where ober the course of next 12 Weeks I will be writing - (atleast)1 Blog a week.